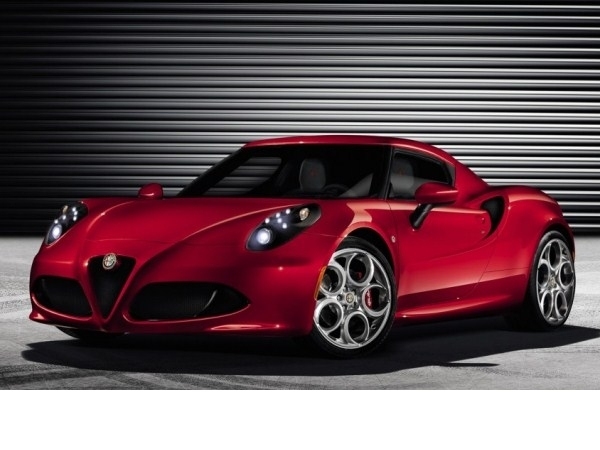 According to Kelley Blue Book, the 11 hottest cars of 2013 have been unveiled.
Ever since gasoline prices first soared past $4 per gallon, international auto shows have been increasingly dominated by so-called green themes and green vehicles — hybrids, plug-in hybrids, electrics, extended range electrics, and hydrogen-based fuel cell machines.
While fuel prices still straddle the $4 threshold, nudging over $5 in certain regions, and the Environmental Protection Agency has mandated stiff new fuel economy standards, four major shows of 2013 — Detroit, Chicago, New York and Geneva, Switzerland — displayed a surprising revival of high performance vehicles.
Click here to see the full list >>
Author: