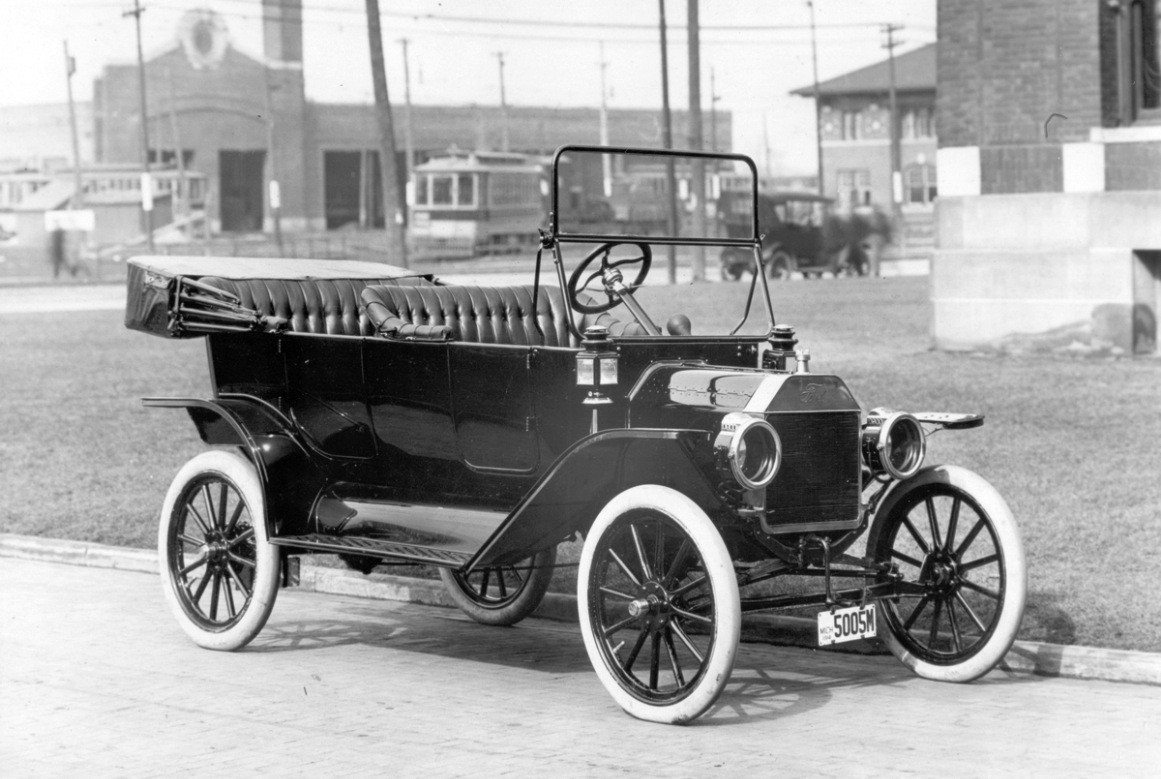 100 years ago, the auto industry was America's silicon valley, according to Huffington Post.
Cars have come a long way in the last 100 years.
As car companies showed off their latest models at the Detroit auto show last week and engineers experiment with self-driving vehicles and solar panel roofs, the technology of 1914 seems pretty archaic.
But the early 1910s were actually some of the most exciting years for cars — a period when bursts of new innovation kept the industry moving forward in leaps and bounds, according to Matt Anderson, curator of transportation at the Henry Ford, a history museum in Dearborn, Mich.
"This is the time, right about 1914, when the car shifts away from being a horse and a buggy to something in its own right," Anderson said. "They start to move away from just adapting buggy designs and putting a motor in there somewhere, to designing them from the ground up to be automobiles."
Click here to read the entire article >>
Author: