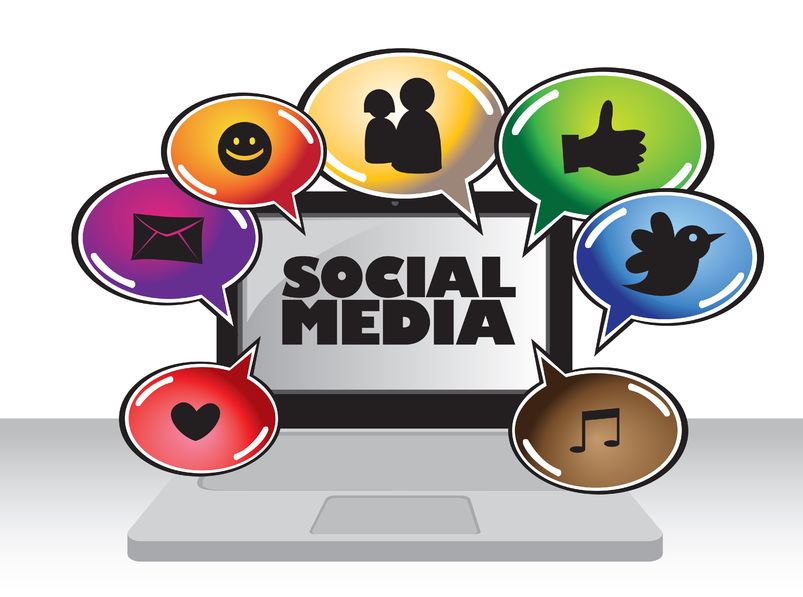 10 vital steps to building social influence according to Search Engine Watch.
Influence is a powerful word, permanently ingrained into the digital landscape in which we live, work and play.
In essence, influence means you're inspiring others without having direct control over whether they take action.
Most seek to build influence; measure influence; and yes, some will even attempt to sell influence. Yet, few will achieve action-inspiring influence without planning and effort.
Click here to view the full story >>
Author: