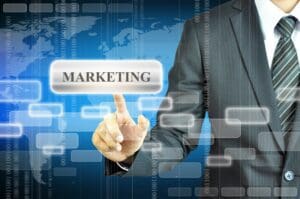 10 Marketing trends to look out for in 2014, according to Entrepreneurs
Business marketing last year was like a roller coaster ride. We saw new platforms, new channels,new roles and new tools pop up all over the place. It's as though innovation and growth is speeding up all around us and we are surrounded by opportunities to reach new customers and delight them.
It's been an exciting year for sure. But what's next?
I thought it would be fun and informative to put together a top 10 list of marketing trends to keep an eye on. Combined, these trends should make for huge marketing advantages for our companies, and a chance to grow ourselves, as marketers.
Click here to the read the entire post<< 
Author: