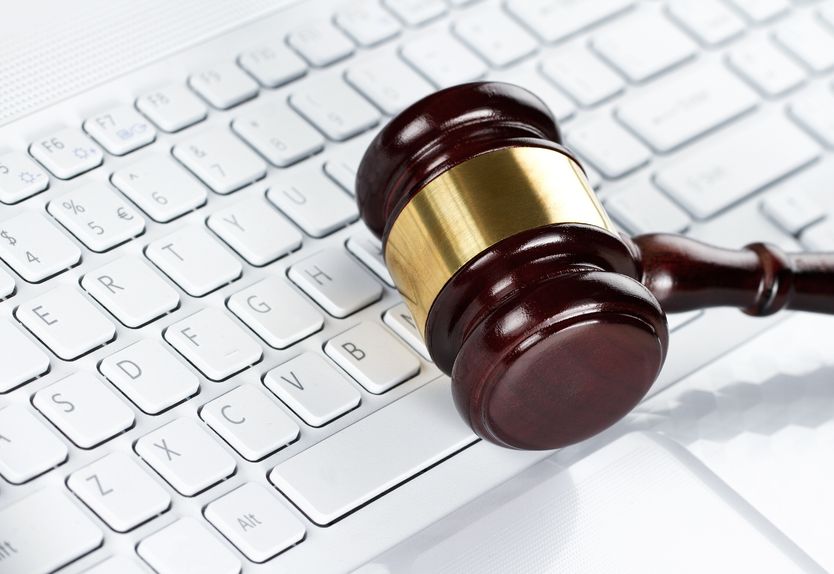 10 legal tips for your social media policy, from Ragan.com.
Companies may wonder why their social media policies are a cause for concern.
What's wrong with a company prohibiting its employees from bad mouthing their place of employment online? Shouldn't employees be loyal to their workplace?
Unfortunately, it is not that simple. The law protects employees who engage in a certain kind of complaining.
Click here to read the entire article >>
Author: