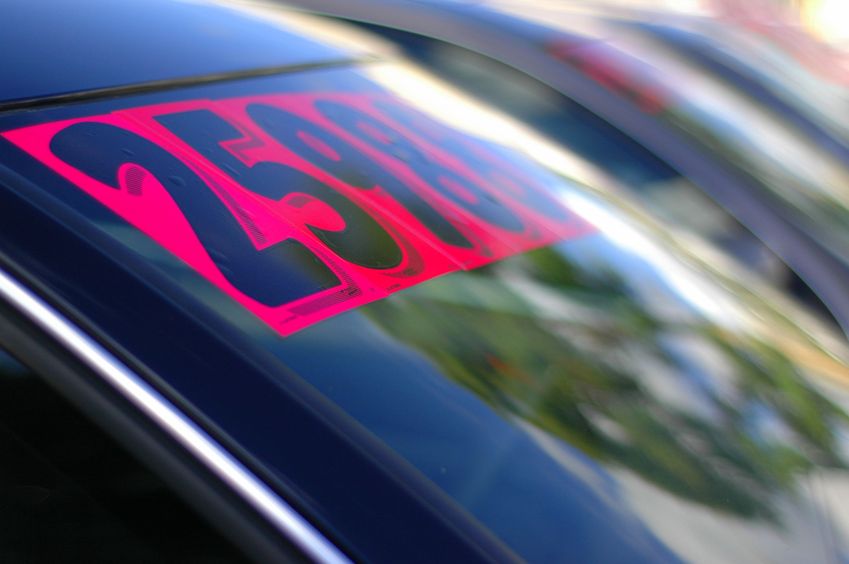 10 cars that maintain their resale value, according to The Street.
If your car is an investment, buying one should be as much about the return on that investment in the long run as it is about getting from here to there now.
While it's tough to think long term about an investment that depreciates in value as soon as it leaves the lot, it's not as if the value of that vehicle immediately falls off a cliff. Unless you decide to run it into the ground or buy a model not known for its longevity, there's still going to be some resale value down the road. The folks at auto pricing and valuation site Kelley Blue Book note that depreciation costs a car owner more than gas, maintenance or insurance during the first five years of new-car ownership.
Click here to read the entire article >>
Author: