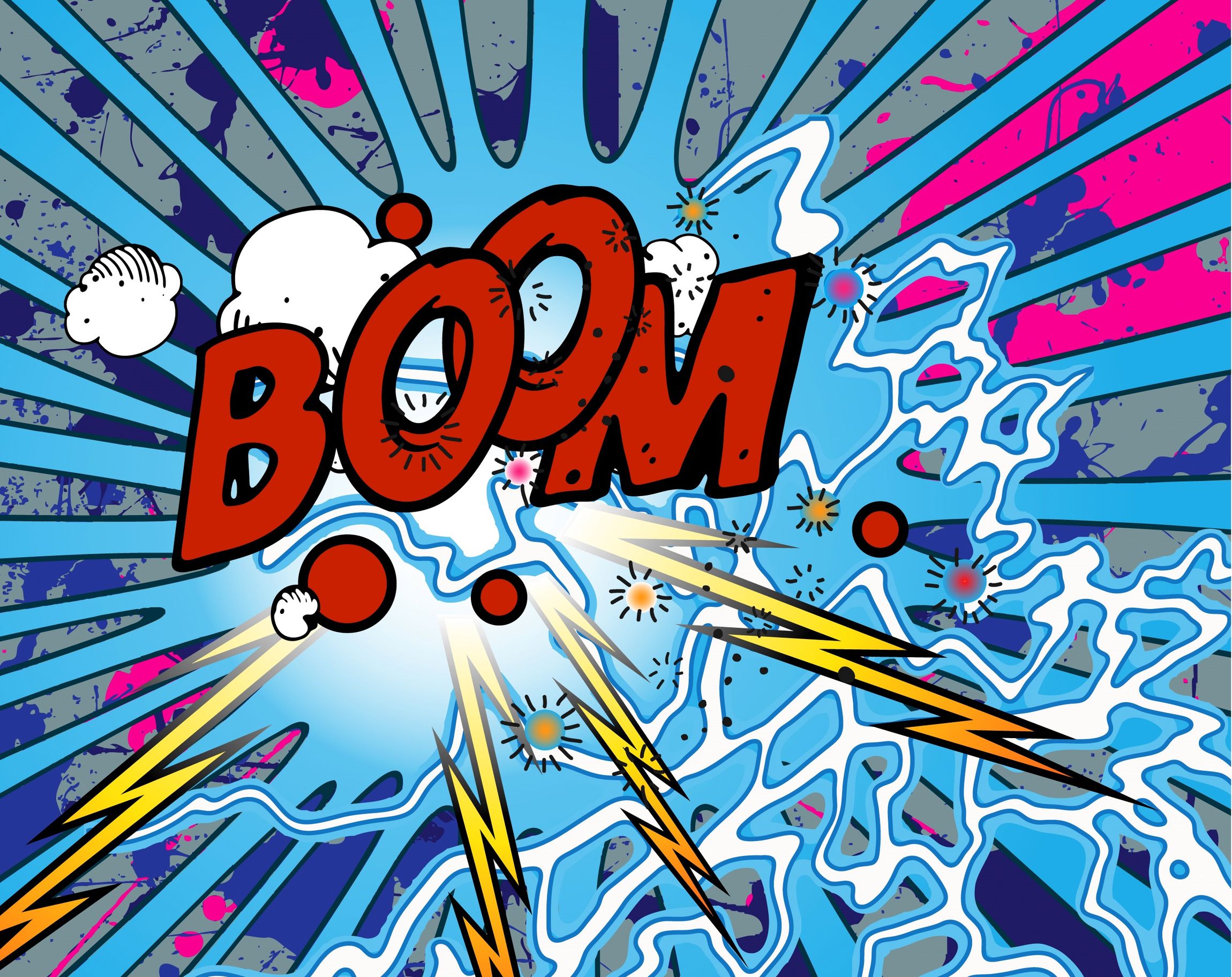 10 bizarre inbound marketing strategies that actually work, from Business to Community.
There's nothing old in the world of inbound marketing. The internet itself is only around 2 decades old, and the concept of using professional blog posts, social media and other newfangled marketing ideas to gain traction online is newer still. When you factor in how quickly digital trends can change and the recent meteoric rise of mobile technology, it's clear that smart marketers are in a perpetual state of research and development. You should almost never dismiss a marketing idea unless you've tested it on your own. Here are some too-weird-to-be true tactics that can drive real results:
1. Be Wacky
Not every brand needs to be infuse their professional blog posts with corporate jargon. There's a number of notable companies with really creative copywriting which stands out against their competition – Betabrand and AppSumo are two famous examples of companies which use humor and slang with great results. Social media expert Eddie Huang recommends not being afraid to be a little off-the-wall with your marketing ideas and content.
Click here to read the entire post >>
Author: