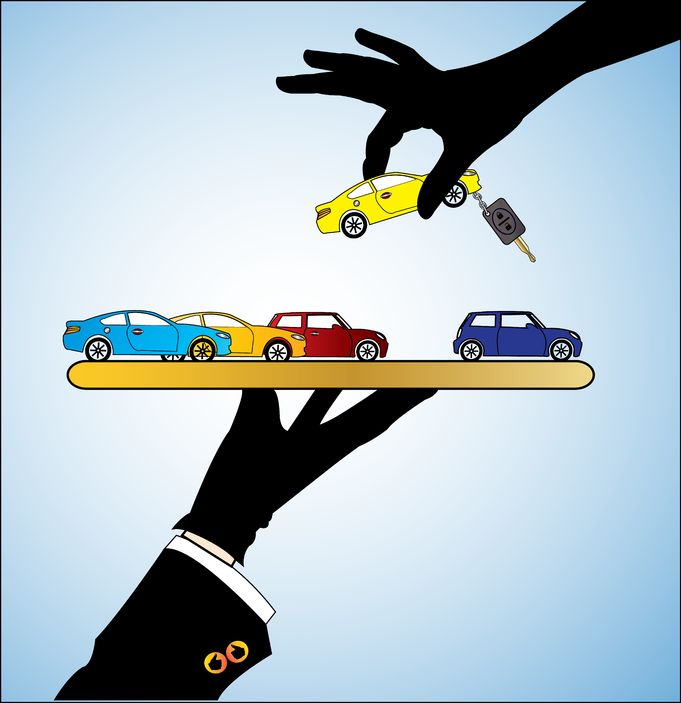 10 best used cars of 2013, according to The Street.
When demand for used vehicles rises, the race to find the most reliable beater on the market suddenly becomes a slightly scuffed version of the new car market.
Sales of new cars increased 13.4%, but the definition of the "best" car money can buy has changed since the recession curbed everyone's spending. Those used cars that were once rental car fodder and lures for cash-strapped high school kids are now legitimate competitors to newer models. That's creating an interesting mix in the overall vehicle market.
Automotive data service Polk revealed last year that the average age of cars and light trucks on U.S. roads is roughly 11 years. That's up from 8.9 years a decade ago and 9.8 as recently as 2007. New car sales slumped during the 2008 and 2009 recession years as America's drivers squeezed as much mileage out of their old cars as possible.
Click here to read the entire article >>
Author: